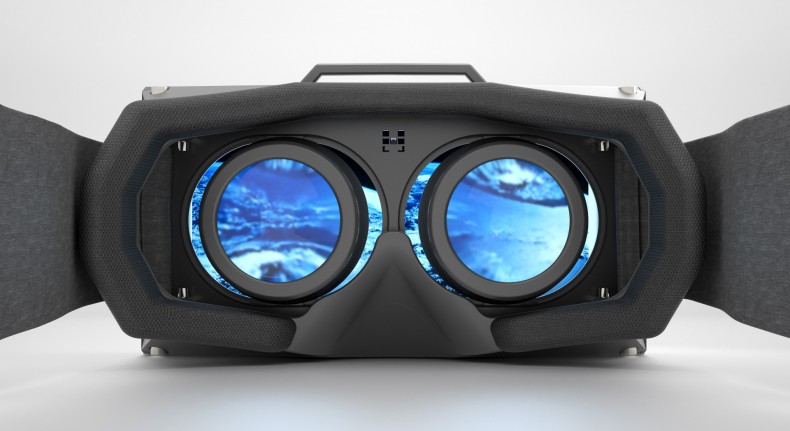 A current research project in IADT.
Blacked out glasses, blindfolds and pitch black rooms can be used to simulate temporary blindness. This allows sighted people to experience the challenges visually impaired people face. Such experiences are used for raising awareness, creating empathy and fundraising by charities. Virtual Reality (VR) allows one to see and feel the world from someone else's perspective. Empathy is often recognised as the ability "to put yourself in someone else's shoes".
By creating a VR experience which safely recreates visual impairments we argue that people who experience low-vision using VR New Media Technologies (VRNMT) will have more empathy towards people with low-vision over those who have not used VRNMT.
A randomised control-group pre-test-post test design was developed. Both groups completed the Empathy Quotient 40-item questionnaire developed by Simon Baron-Cohen. Participants in the experimental group experience exposure to a virtual low-vision experience developed using a 360º video camera and viewable on Smartphones via VR headsets.
Online exposure via VRNMT could greatly enhance levels of empathy for people with low-vision in the general population. Funding amounts and opportunities for all stakeholders involved in efforts to improve the lives of people with low-vision may also be greatly enhanced.